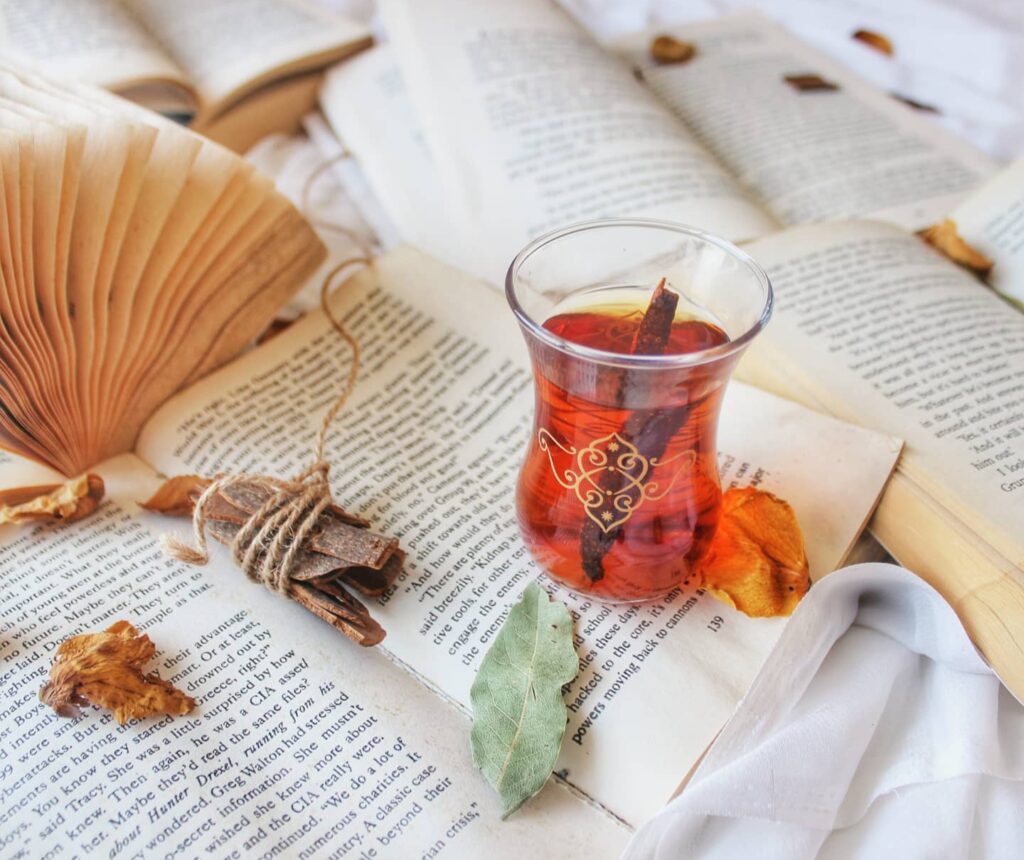 As cases of coronavirus continue to rise on a daily basis, taking daily precautions such as washing your hands, social distancing, exercising and getting enough sleep is key to lowering the risk of infection.
But maintaining a healthy diet to help boost your immune system is also very essential. It's important to note that no research has been done on foods that help fight against COVID-19 specifically.
However, previous studies have found that eating certain foods can improve your health and strengthen your body's overall ability to fight other invasive viruses.
Cheers to good health! Here's the Best Home-Made Drink to Strengthen your Immunity, this herbal Tea that has so many benefits that I want to call it Miracle Tea!
I've recommended it to so many people and most of them got back to me saying that they found it effective.
Some of the benefits of this Home-Made Drink to Strengthen your Immunity:
Boasts immunity.
Soothes the sore throat.
Reduces cough and congestion.
Reduces muscle pain.
Relieves headache and body ache.
Reduces menstrual and abdominal pain.
Improves digestion.
Improves the body's fat-burning capability.
So on!
Out of all the important lessons, this pandemic has taught I think the most important one is to take care of our immune system and our health.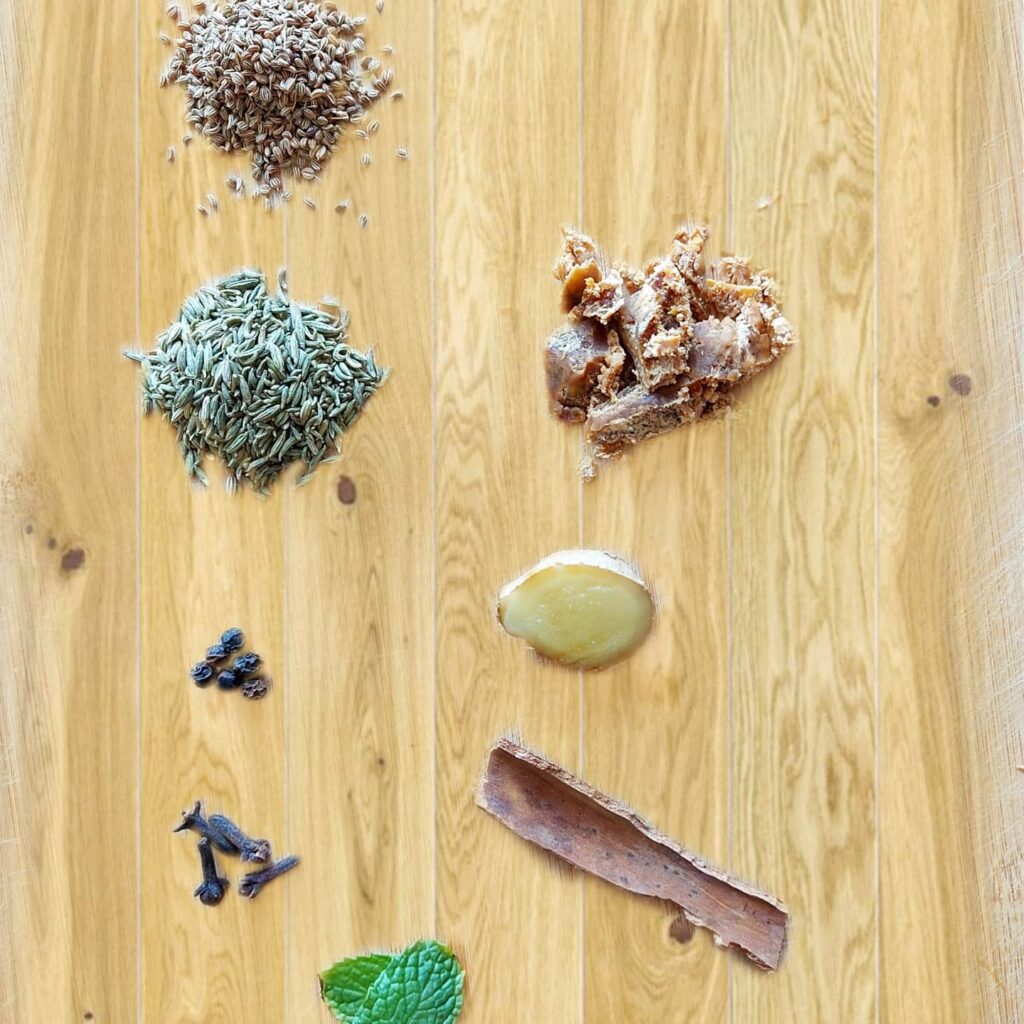 What do you need?
500ML water
1 teaspoon Honey (optional but recommended)
1 teaspoon Jaggery
2 teaspoons Carrom Seed (Ajwain)
2 teaspoons Fennel Seed (Saunf)
2 leaves of Holy/Indian Basil
1 piece of Cinnamon stick
5 cloves (Laung)
5 Black Pepper (Kaali Mirch)
1 inch Ginger
1 Teaspoon Coffee or 1 Teabag (Optional, To improve the taste)
How to Prepare?
To prepare this Home-Made Drink to Strengthen your Immunity, you need to Boil water on low flame with all the ingredients except honey and the teabag. Let the concoction simmer for about 5-7 minutes. Remove from the flame and add the teabag (or coffee) and honey. Drink while it is still warm.
When to drink?
You can drink this any time of the day but there should be a gap of at least 2 hrs. between this drink and a meal. (Your stomach should be empty)
Best time to drink this is in the morning before breakfast or in the evening.
How many times to drink?
You can drink this Home-Made Drink to Strengthen your Immunity once a day or even 2-3 times a day. Remember, moderation and consistency is the key.
Disclaimer: Please ask your doctor before trying anything new, I'm NOT a health expert, I just share whatever suits me and has been beneficial for me.
Don't forget to read more such posts here.