Learn how to use dried flowers to get beautiful skin and healthy hair.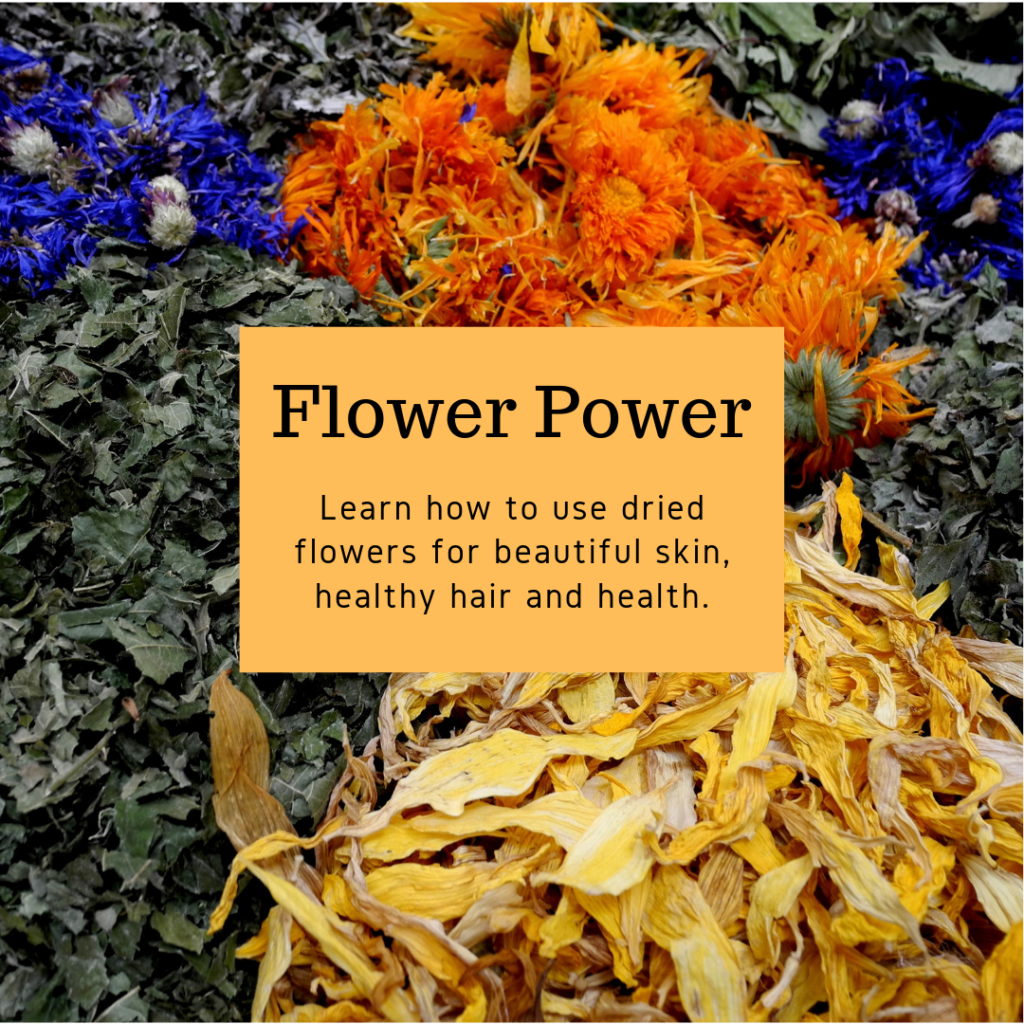 Ayurveda has always given importance to the healing properties of flowers, besides their intoxicating aromas. This is mainly because many of them have incredible properties that can be used as natural remedies. In this post, I am going to share my Top 3 flower-power that I have personally used and found beneficial.
Here I have covered topics like How to make D.I.Y skin toner, How to make hair rinse that prevents hair fall, Where to buy flowers in UAE and How to check if the flowers you are buying are authentic.
Rose:
Fights dryness, reduces redness and regenerates ageing skin.
Nicknamed the "queen of all flowers," a rose is one of the most famous flowers, apart from expressing love to our near n dear ones do you know rose can also be used to bring back that youthful glow! Its hydrating properties and its ability to heal broken blood vessels help in fighting signs of ageing. You can order dried rose here.
How to Use:
Take crushed dried flowers and a few drops of honey, apply it to your lips for a while, it works as a natural lip balm. Prepare DIY rose water by boiling rose petals in distilled water. Crushed petals can also be applied as a face mask. You can buy Organic dried rose petals here.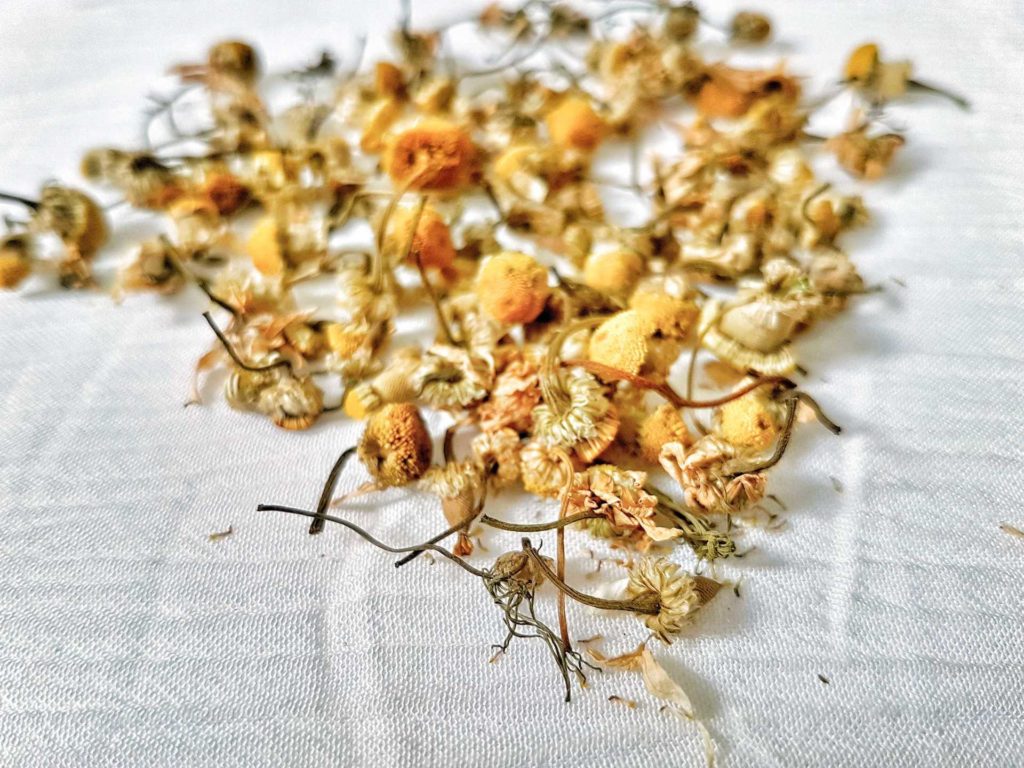 Chamomile:
Anti-inflammatory, soothes and improves skin elasticity
Most of us are familiar with chamomile in the form of Tea and its soothing effect, which helps in inducing sleep. In many ancient medicinal practices, it is credited for incredible properties, including beauty. If you suffer from puffiness around the eyes, make a strong infusion of chamomile flowers and use as a compress under the eyes. It also helps relieves general weariness and puffiness.
It helps in calming the skin while also improving skin elasticity. Chamomile is suitable for all skin types and makes your skin tone evener. It helps in combating age and sunspots and helps to improve the appearance of hyper-pigmentation. It's full of antioxidants, which help to fight breakouts.
How to Use:
Take dried flowers or freshly picked chamomile petals, milk and honey and apply this mix as a face pack for 5 minutes. It works as a natural cleanser, regular uses can remove the blackheads and pigments of your face. You can also brew a strong tea, let it cool down and then use it as a toner. Alternatively, you may use this tea in your face-masks as well.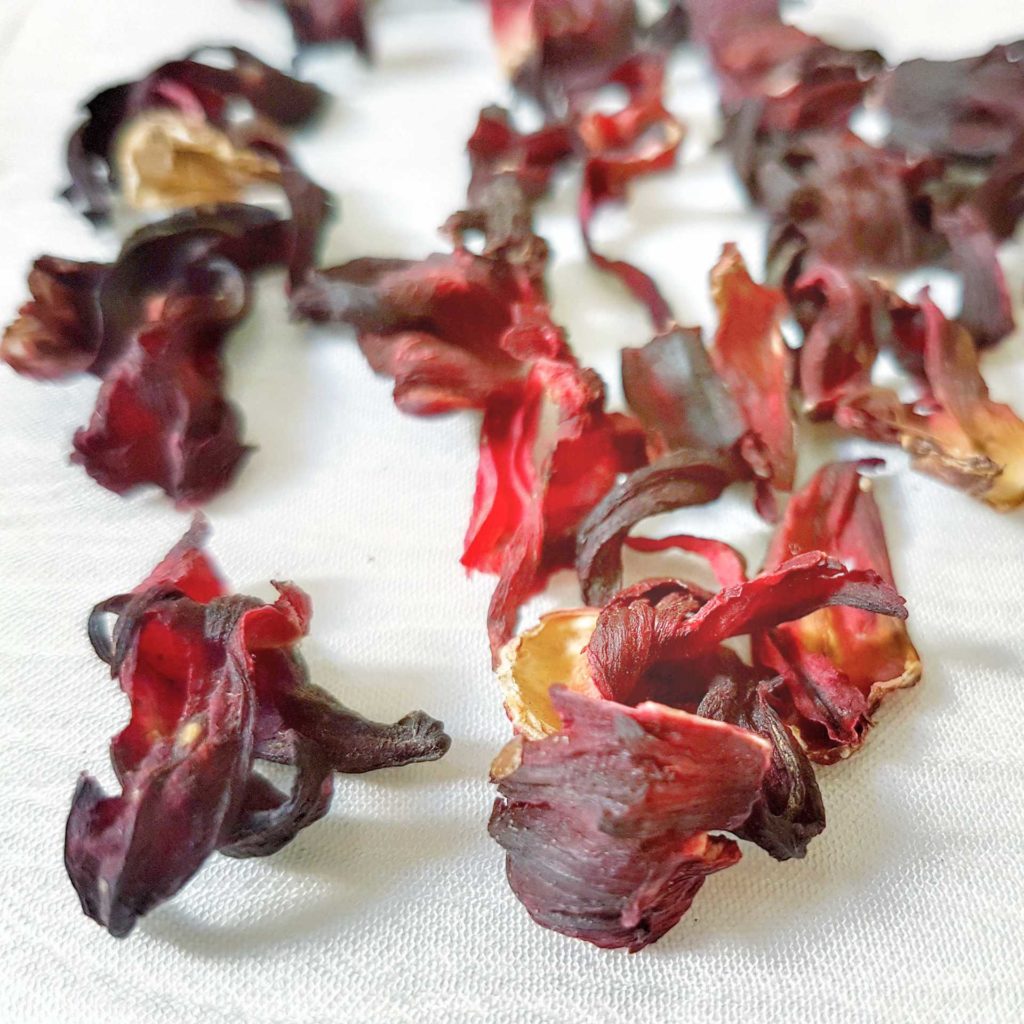 Hibiscus:
Revives skin and acts as an exfoliator and antioxidant
Commonly used in Ayurvedic practices and a key ingredient in Chinese medicine, the hibiscus flower effectively revives the skin since it's plentiful in anti-ageing alpha hydroxy acids (AHAs) and amino acids. The skin-perfecting benefits of hibiscus are endless—it exfoliates, protects against premature ageing, tones, firms, hydrates and controls oil production—and is sometimes used in anti-cellulite creams and serums. Hibiscus is also revered for its scalp-replenishing and blood circulation–stimulating abilities. You can order it here.
How to Use:
Take 10 to 15 petals from dried flowers, wash them carefully and boil them in a pan till the water left half, cool it and rinse your hairs with that extract: do it for at least two weeks, you'll see some instant changes. It is good for hair growth, reduces hair loss and makes your hair shiny.
How to make D.I.Y skin toner?
This is my personal favourite, I have stopped buying toners and rose water altogether!
Steps:
Take 500 ml of mineral or distilled water.
Take 2 handfuls of rose petals (You can add Hibiscus leaves if you want for added benefits)
Make sure that the leaves you are using are free from dirt or any other impurities.
Boil the water with leaves at low flame till only half of the water remains.
Let it cool down.
Strain out the leaves.
Store in a glass bottle and refrigerate.
Additionally, you can store it in a spray in a bottle (I buy mine from Amazon, buy it here) and your Facial mist is ready!
Your homemade rose water/toner is ready to use! You can use it alone or with face-mask. Dip a cotton ball and clean your face with this toner at night for blemish-free skin.
How to make a hair rinse that prevents hair fall?
Accept it we all want a magical tip that is not too hard to follow but gives us amazing result, your search ends here! This easy-peasy hair rinse will make your shinier and healthier. Use it at least for 2 months to see the best results. Hibiscus helps to soothe scalp irritation, lessen grey hair, and reduce hair loss.
Steps make D.I.Y hair rinse:
Boil handful of Hibiscus Petals in about 1000 ml of water.
Let it simmer on low flame for 10 min.
Let it cool, strain and store in a glass bottle.
Use it as a final rinse.
Caution: If your hair colour is light, using this rinse might make your hair little reddish. Substitute Hibiscus with chamomile if you have light colour hair or want to make your hair lighter in shade.
Where to buy flowers in UAE?
I buy my flowers from Amazon, Carrefour or Spice Souk (be careful they sometimes overcharge as the market is full of tourists) if it goes out of stock! You can buy it any store that sells Tea. I always prefer to use flower instead of Tea Bags, but if you can't find it anywhere then you can start off with Tea Bags.
How to check if the flowers you are buying are authentic?
The petals should be free from dirt or any impurities. The flowers should smell good and not rotten (obviously!) Try to crush few buds or petals in your hand and then smell it. The flower should not be stored in open (in spice souk this is the most common problem, hence I now buy these from Amazon (check the links I have put in the blog post)
Let me know if you have any questions/doubts/anything! You can read more tips here.