How to travel for free, I'm Serious! Love to travel but finances are keeping you back? Then you are in the right place, read the post now!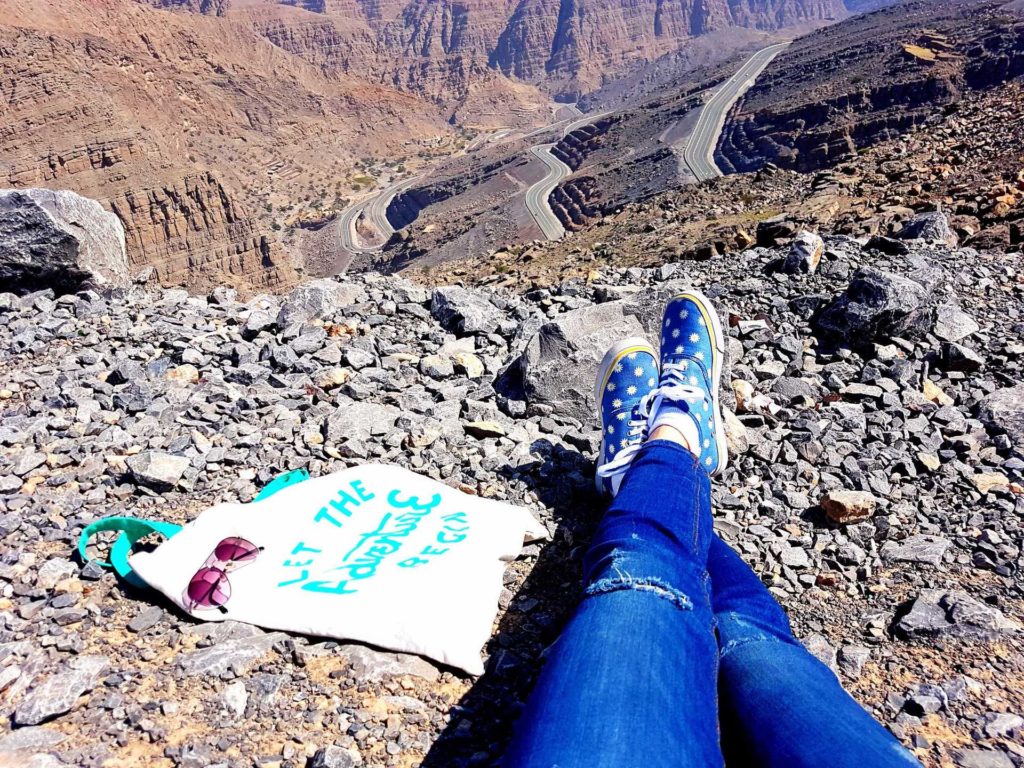 Alright, let's admit this, we all love to travel and want to travel the world someday but then you look at your bank account laughing on your face! Here are some tips that can help you in understanding how to travel for free and also will help in getting a step closer to your dream of being an urban-nomad!
1. Invest in that Travel Credit/Debit card-
Aren't you tired of saying no to that sir-please-get-this-credit card- calls? Guess what, next time they call instead of fretting ask for the best travel card they have. Do a little research on your own, collect data from different banks and compare. Get yourself a good travel card that gives you air-miles, cashback, deals, etc. for travelling. You will be surprised at how much people save using these cards. Read more and learn how to travel for free!
2. Travel at the cheapest times-
It makes a lot of difference on When you travel. The price of flights varies considerably depending on the month, day and even time of travel. Many websites let you compare flight prices across a whole month meaning you'll be able to see the cheapest days to fly, saving you a potential packet. Avoiding the weekends can make an enormous impact on the price of flights. Save your search and sign-up for Price Drop notification.
3. Try a private room instead of a hotel-
Unless you fancy luxury hotel, make use of private rooms, homes and hostels. You can find some steal deals on Airbnb, make use of that! Remember to stay safe and don't fall a victim though.
4. Volunteer to work-
Do your research and you will see there are many people (and organizations) looking to give accommodation/meals in return for some work. There are plenty of opportunities for people who are not afraid to volunteer. Tip: Search on google "Volunteer for free in [your destination]
5. Travel Light-
Many airlines (Fly Vietnam for instance) let you travel at a lower cost if you don't have check-in baggage. So, dust your backpack up and get ready!
6. Work on your itinerary-
Plan way ahead of time, devote some serious time and efforts to your itinerary. Try changing your destination a bit, sometimes tickets to a less popular city in the same country will save you some good bucks. Once you are in that country, make use of public transport to reach your destination. You can make use of online itinerary building websites like TPM, Itineree, etc.
7. Sell your stuff-
You know you will never need that Golden Embellished Fur jacket that you bought because you were feeling low!! Sell your stuff, keep the proceeds in a separate account, use the money at the end of the year to travel.
Have a tip to travel for cheap? Share it with me! Also, find some super cheap flights here. Happy reading!