Lokma or Luqma (Arabic: لقمة) are pastries made of leavened and deep fried dough, soaked in syrup or honey, sometimes coated with cinnamon or other ingredients.

Wikipedia
What is Loqma or Lokma?
I had tasted lugaimat in the UAE but I never knew that this dessert is popular in Turkey as well! So you may understand it in this way, Lokma is the Turkish sister of Lugaimat and it's a traditional Ottoman sweet! Now that you know about it, let's read about Loqmato that claims "One Bite is all it takes!"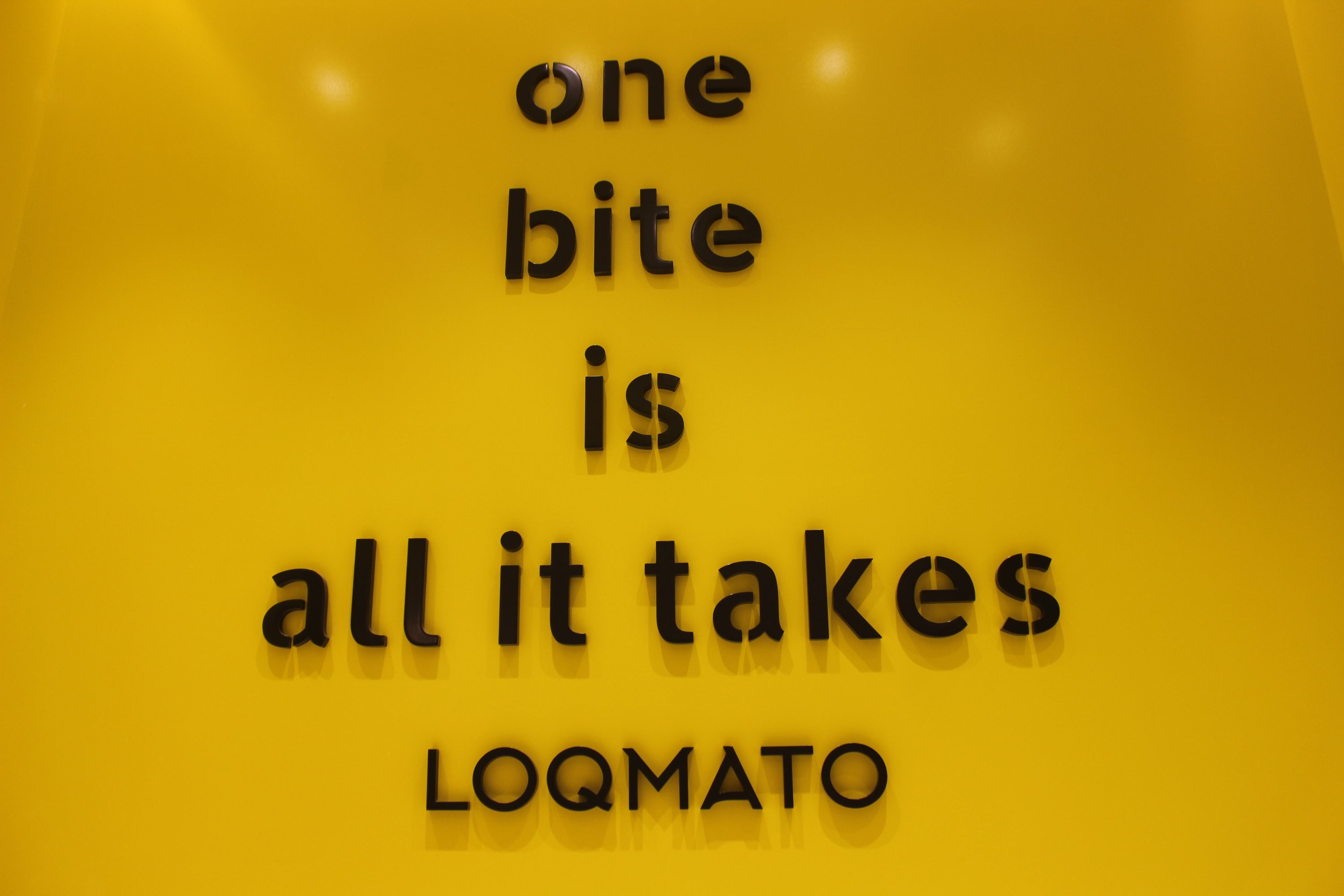 Let's talk about Loqmato!
It gives my inner sugar-holic self immense pleasure to introduce you to Loqmato. A new restaurant in the food court in The Dubai Mall that specialises in Lokma. A fried dough ball that is injected with finger licking good fillings, then smeared with sauces like chocolate, honey, or pistachio and finally sprinkled with toppings (Mouth Watering!)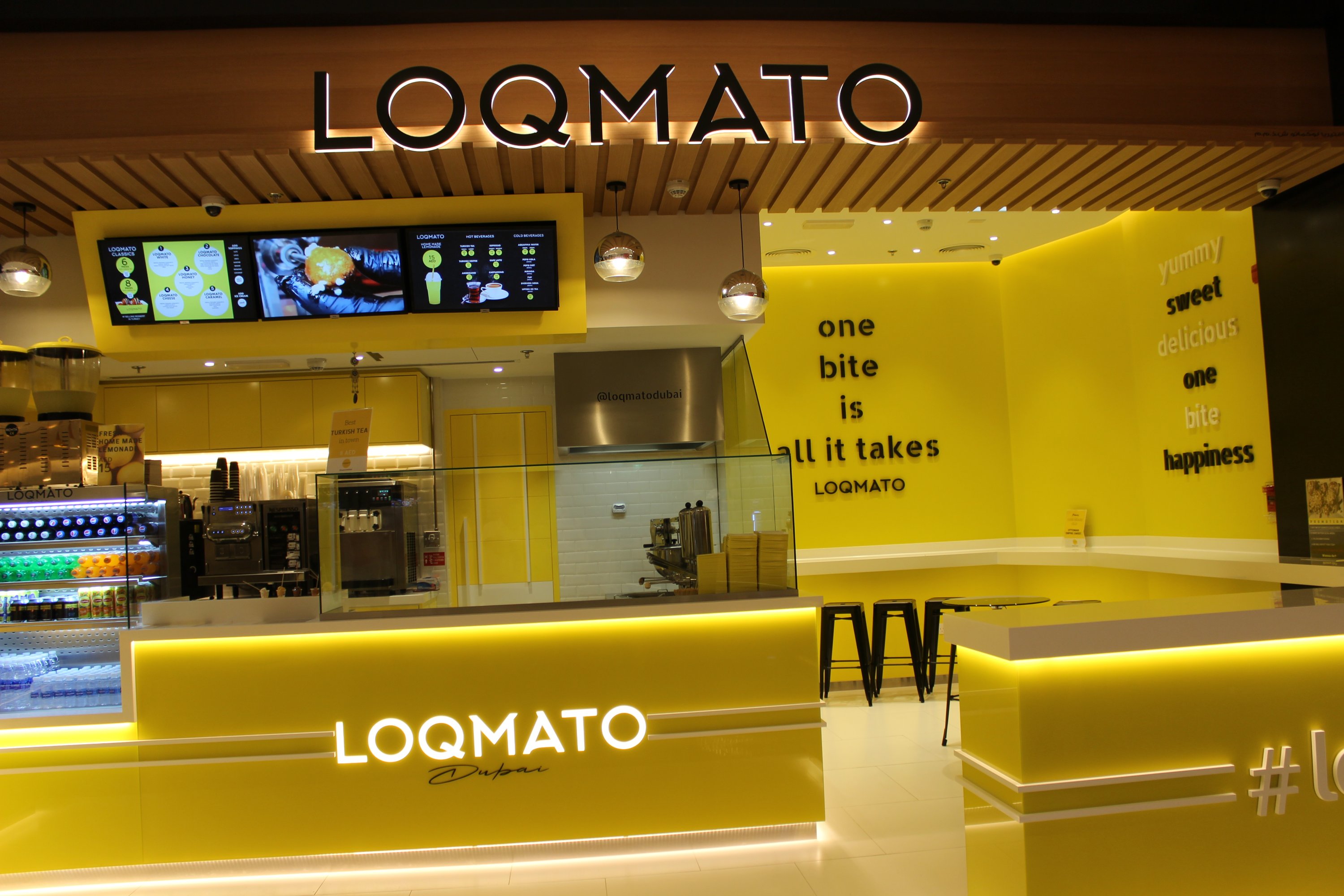 My favourite and the most mesmerising part was watching through the glass window as the lokma was being prepared. Watching the machine that drops the dough into the hot oil, then injecting different fillings like cream, chocolate, caramel or cheese, etc into each lokma and finally topping it up with some delicious toppings.
The Chocolate Lokmas are a dream come true for chocoholics – both filled and topped with melty Belgian chocolate! Six Lukmas with a Turkish tea costs only AED 19 so it's not at all heavy on your pocket! You can also get extra toppings at only AED 3. They also have various combo offers. Apart from Turkish Tea, another must-try drink is their Lemonade that's a blessing in scorching Dubai Heat.
Final verdict
Loqmato has won my heart and I will definitely visit it again! Read Zomato restaurant reviews here and blogposts on restaurant here.
Must Try-
Pistachio
Chocolate (for all the chocolate lovers)
Cheese
Lemonade
Turkish Tea