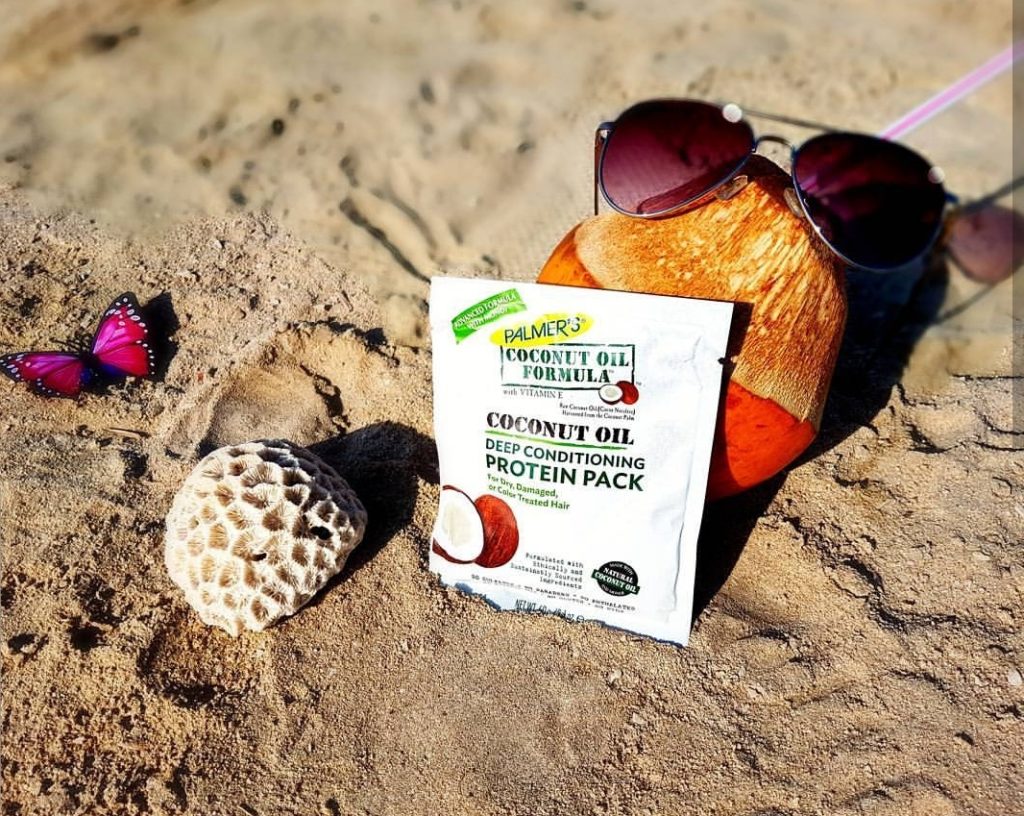 As much as I love going for outdoor activities my hair hates them all! I leave the home with most perfect hair one can probably ask for and come back with nothing different from a bush on my head (sometimes even worse!) I have extremely demanding hair (call them unruly, high maintenance, or whatever you may please!) If I don't take proper care of them I experience hair fall, split ends and whatnot almost immediately. I might go without eating but I have to feed my hair Regularly! (sigh) (You can buy it here)
The question arises what to feed them?! (And you thought feeding a child was hard!) Apart from hair oils I always rely on hair masks. I try to rely on homemade hair masks but sometimes when you have a super busy day you need a quick fix, that is the time when ready-made hair masks come handy.
Picking the right hair mask
This step is a big task in itself. I ensure that I don't end up applying chemicals to my hair. Chemicals might provide momentary benefits but in the long run, they harm your hair and might cause serious hair issues. I always take a lot of pain in picking The Right Hair Mask. Always read the ingredients, see if there is any term you don't know and google it up. Try not to use anything that has artificial colour, or Sulfates, Sodium, etc. I ensure that it should be organic, natural and not tested on animals. When I got my hands on Palmer's coconut hair mask, I immediately knew I have to try this one out. It had everything I was looking for in a hair mask.
Palmer's Coconut Oil pack for that Back-From-Salon Hair Spa feel-
Brand- Palmer's
Product- Coconut Oil deep conditioning protein pack
Main Ingredients- Ethnically and sustainably sourced Raw coconut oil, Vitamin E, infused with flower petals.
Plus points- Free from harmful chemicals and Parabens. No added fragrance, No gluten, No added colour. No Sulfates. Not tested on animals (Always make sure that you read about this), Sustainably sourced. Suited for damaged and coloured hair as well.
My Experience-
So as per the directions you may either leave it on for 10-15 minutes or overnight for extra hydration. I opted for extra hydration as I have dry ends and has returned from a (very) sunny day on the beach. My hair was crying for help! I washed my hair, applied Palmer's Coconut Oil deep conditioning protein pack to the strands, covered it with a cap and said goodnight!
I woke up and Voila I knew it was a good hair day for me! I could feel it! My hair felt smooth and not heavy at all. I noticed I had a subtle shine (very rare for me! LoL) My hair smelled good, the smell is very light (a plus point for me, not a fan of coconut smell!) I noticed that my hair also had volume. My hair was manageable and the dry ends were almost gone too.
For me, this product is a thumbs up! Confused about a product, read the review here before buying it.