Palmers Olive Oil Range cause you can have a good hair day Everyday!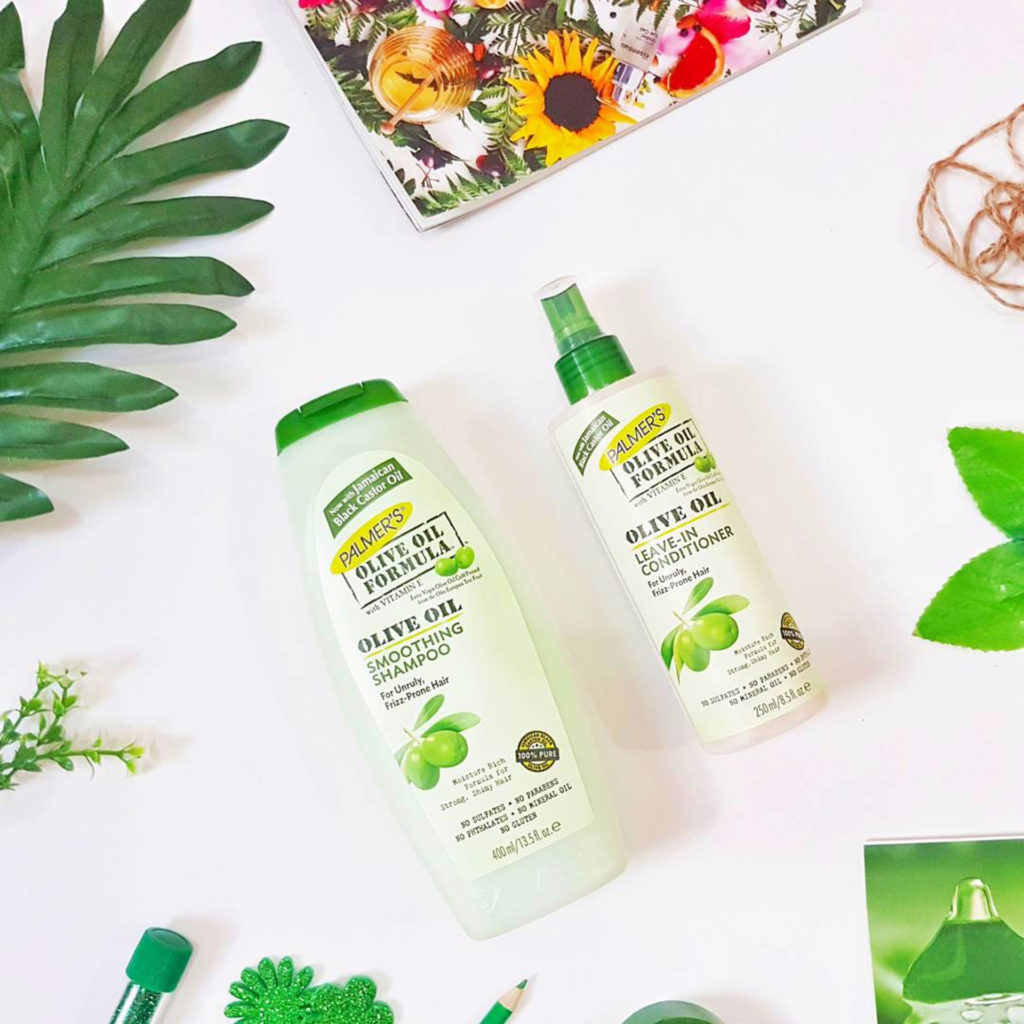 Its is no longer a secret that I am pretty obsessed with taking care of my hair and my hair is always my top priority! I research about each main ingredient, I read reviews for the product, I try to know about the brand and then only I decide whether the product goes up on my head or not!
Before I begin talking about the product itself, let's talk about the brand.
Why Palmer's?
Palmer's today has presence in more than 80 countries across the globe and has maintained its leadership position across many product categories and beauty needs. Today Palmer's products are found in major retail stores across the globe. I personally love their products, read my review for different products here.
Key Facts:
100% Pure ingredients which means No sulphates,
No Parabens or Phthalates
Free from mineral oil or Gluten,
Doesn't contain dye.
Palmer's is against animal testing
When it comes to Palmer's, the time spent on researching about the brand is saved since I have used (and Loved) their products in the past. It is a brand I trust and now Love!
Since I was a kid, hot Olive Oil massage was The Answer to all my hair woes, my mother regraded Olive Oil as a magic potion for hair.
Olive oil is rich in omega 3 fatty acids and vitamin E, the oils penetrate the hair shaft and re-balances the hair's ability to hold moisture, while the vitamin E fights off the free-radical damage from sunlight and pollution.
5 reasons Why you need to start using Olive Oil for hair.
Say Good bye to dandruff
No more split ends
Soft and manageable hair
Boasts hair growth
Calms down the scalp
Palmer's new hair care range has made use of this Magic Potion to produce some amazing products.
Key Ingredients-
100% pure Extra Virgin Olive, Jamaican Black Castor Oil and Vitamin E
Good to know-
The Extra Virgin Olive Oil has vitamins and minerals which acts as antioxidants protecting hair and skin from damaging free radicals Vitamin E Aides in repairing hair damage. Jamaican Black Castor Oil has a strong lipid content helping relieve dry, itchy scalp while protecting hair from styling damage.
My Personal Experience-
I used the shampoo for a week, after the first use itself I didn't feel there was a need to apply conditioner, which came as a surprise for me, since I have extremely frizzy hair! It made my hair manageable and at the same time didn't leave them greasy at the roots. The leave in conditioner gives your hair a subtle shine and made my hair soft. It didn't make the hair limp, so it's definitely a plus point for people who want shine and volume. I had no problems in combing my hair and hair felt smoother. The effect on hair was hard to ignore! Highly recommended for people with frizzy and dry hair.
Buy the Palmers Olive Oil Shampoo and Conditioner here.