What is Cryptocurrency?
Let's talk about Investing in Cryptocurrency In the UAE but before that, let's understand what Cryptocurrency means. You may be familiar with the most popular versions, Bitcoin and Ethereum, but there are more than 4,000 different cryptocurrencies in circulation. In simple terms, cryptocurrency is decentralized digital money, based on blockchain technology. Part of the appeal of this technology is its security. You can use crypto to buy goods and services, although many people invest in cryptocurrencies as they would in other assets. While cryptocurrency is an interesting asset class, buying it is risky and you must take on a fair amount of research to fully understand how each system wors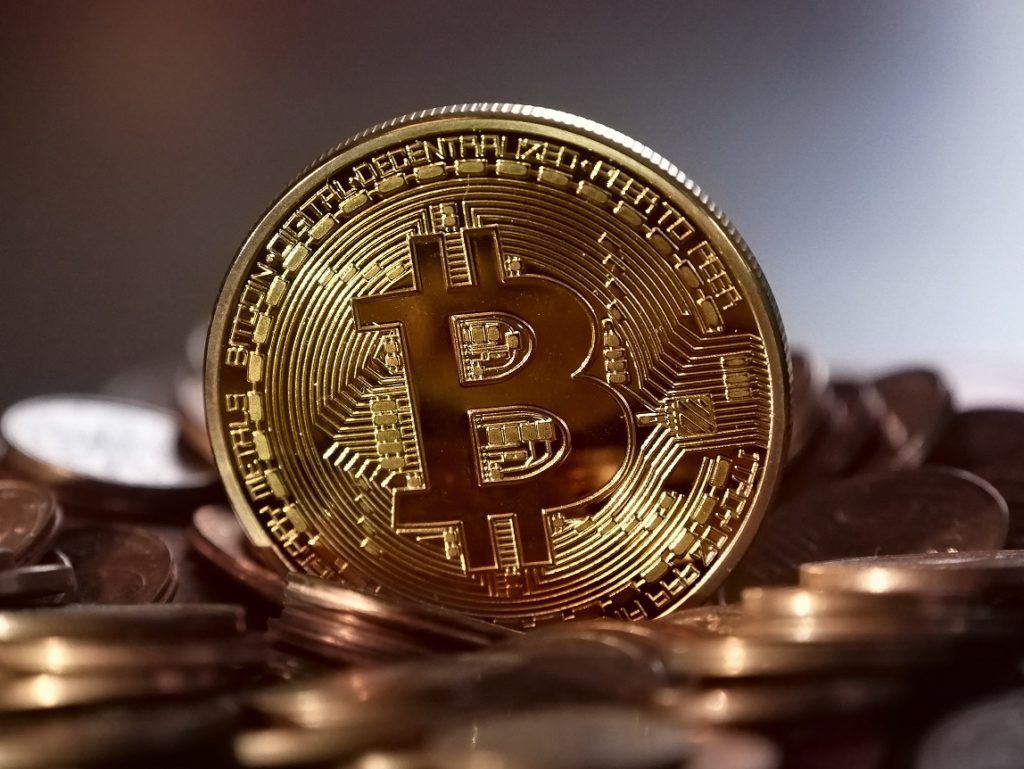 Many companies have announced their cryptocurrencies, often called tokens, and these can be exchanged specifically for the good or service that the company provides. Think of them as you would arcade tokens or casino chips. You'll need to exchange real currency for the cryptocurrency to access the good or service.
Investing in Bitcoin In the UAE?
UAE was also unknown and unfamiliar with cryptocurrency until 2018 when the country made investing in Cryptocurrency in the UAE legal. The move was welcomed by all and sundry and soon investing in Cryptocurrency in the UAE saw a trend like never before. The Dubai Blockchain Strategy envisions making Dubai one of the first cities to entirely adopt blockchain technology and even integrate it in government effectiveness. Today, UAE cryptocurrency is actively becoming part of the global trend.
To become a pioneer in blockchain technology, the UAE has launched the UAE Blockchain Strategy 2021, according to which 50% of government transactions will be conducted using blockchain technology by 2021.
To safeguard the interest of the people who are investing in cryptocurrency in the UAE and to prevent any dubious activity, the government has already started taking the necessary precautionary steps.
How to invest in Cryptocurrency in the UAE?
While there are plenty of platforms available to buy and transact in cryptocurrency in the UAE, the one that I personally trust and I find extremely user friendly is BitOasis You can create an account for free by clicking here.
Final Words
Talking about the future of investing in cryptocurrency in the UAE, the UAE landscape is very favourable for blockchain and cryptocurrencies and hence the authorities are increasingly contemplating organizing such business activities and attending to the market demands and protecting the interests of consumers, businesses, and investors.
Hope you found this article useful and do not forget to check more tips/tricks and suggestions here.