Sthan- Read more about this unique concept-restaurant here and why this place needs to be on your list.
"Sthan derives its name from the countries' food it represents; Hindustan, Pakistan & Afghanistan.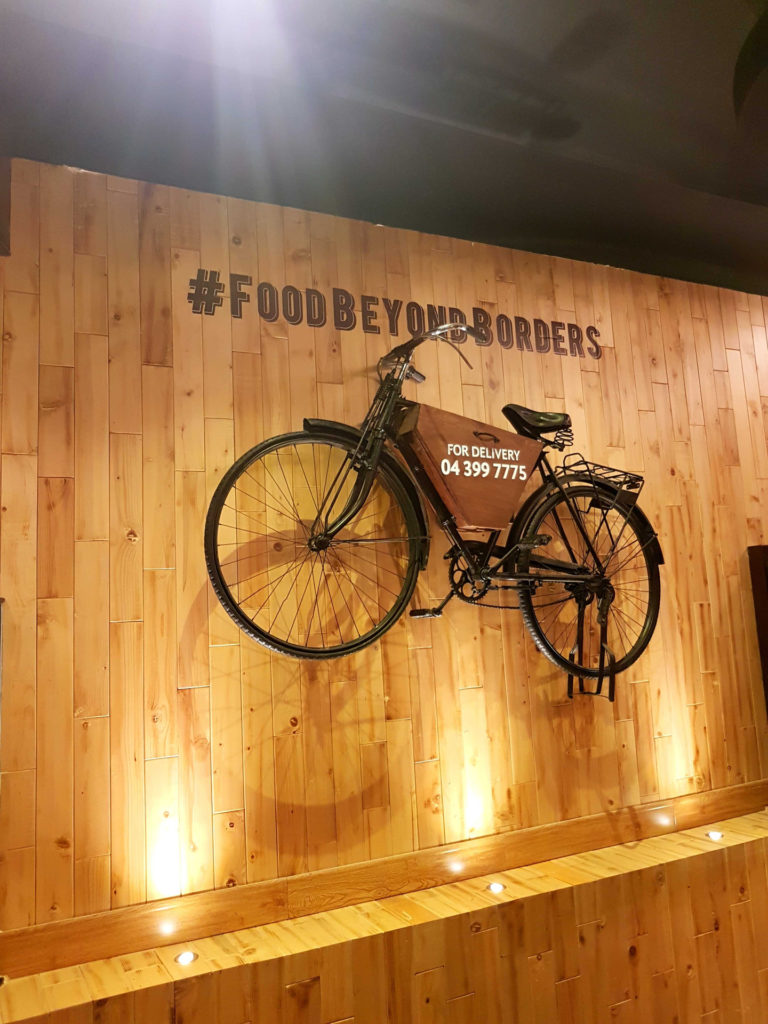 Sthan, is a brand conceived to revive and present the authentic cuisine of the North West Frontier Province under one roof. From the very meaning of the word, which implies "a place", Sthan represents the ultimate taste of the frontiers with a true mix of authentic cuisine and modern savour. With an open kitchen and a great focus on authentic tandoor dishes, here every dish is an epoch in food history.
Head over heels in love with this place and this unique concept. I'm finding it so difficult to suggest One Must Try dish as honestly speaking I Loved many dishes from this place!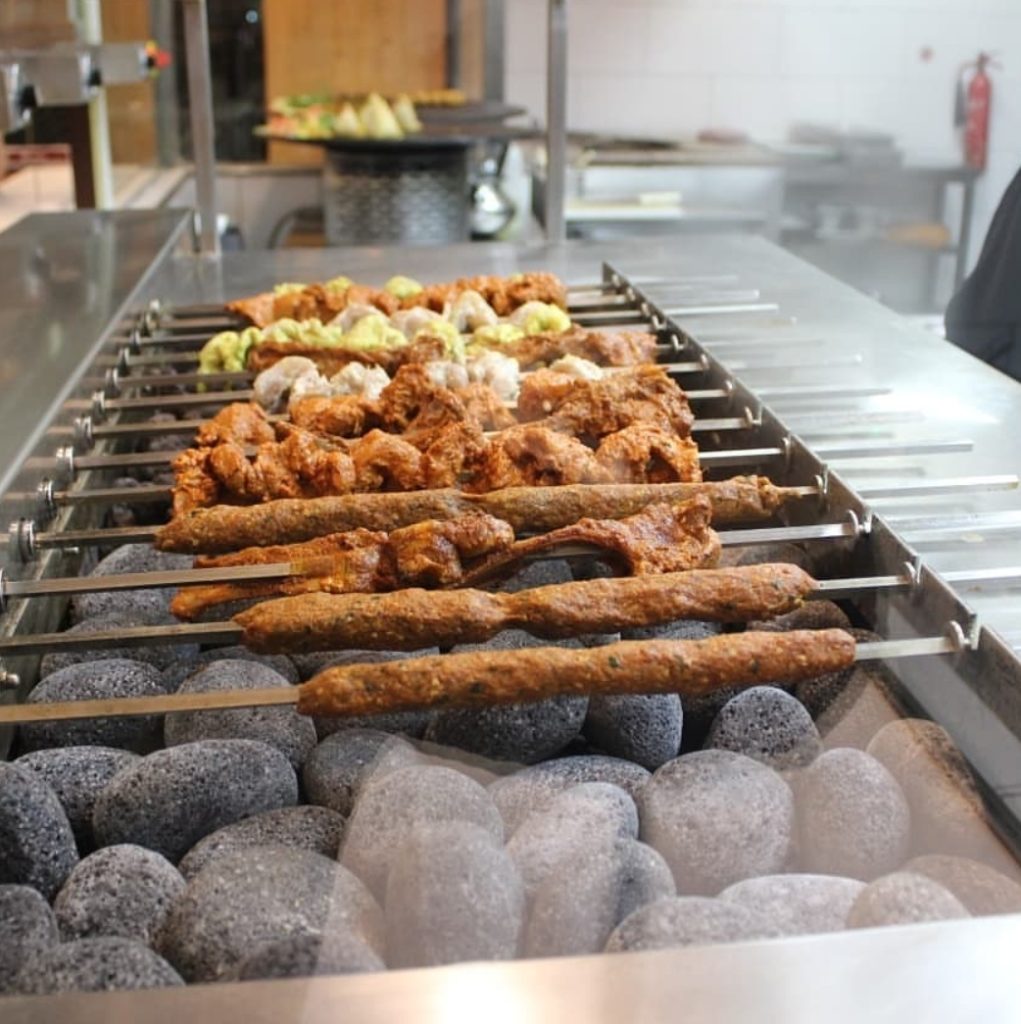 For Non-Vegetarians:
Chaap, definitely the best one I had so far!
Seekh Kebabs
Mutton Curry
For Vegetarians:
Daal Makhani
Chhola Bhatura
Chaat
Drinks:
Set Lassi
Panna or Desi Soft Drink! if you are not too much into sweet!
Loved the ambiance and the hospitality. The staff is extremely friendly and always happy to suggest in case you cannot choose what to eat.
Extra brownie points for the interior decor, great attention has been paid to details.