An oil that gives a subtle glow, hydrates your skin and doesn't burn a hole in your pocket! Find out everything about this oil in this post.
"Palmer's Coconut Oil Formula Coconut Oil Luminous Hydration Facial Oil combines Fair Trade extra virgin coconut oil and nine other pure precious oils to deeply boost hydration, replenishing and revitalising skin to its most naturally dewy, radiant and healthy-looking state. It helps maintain skin's optimal moisture level so skin is balanced and never greasy or overproducing oil to compensate for the dryness. Palmer's Coconut Oil with Vitamin E Luminous Hydration Facial Oil"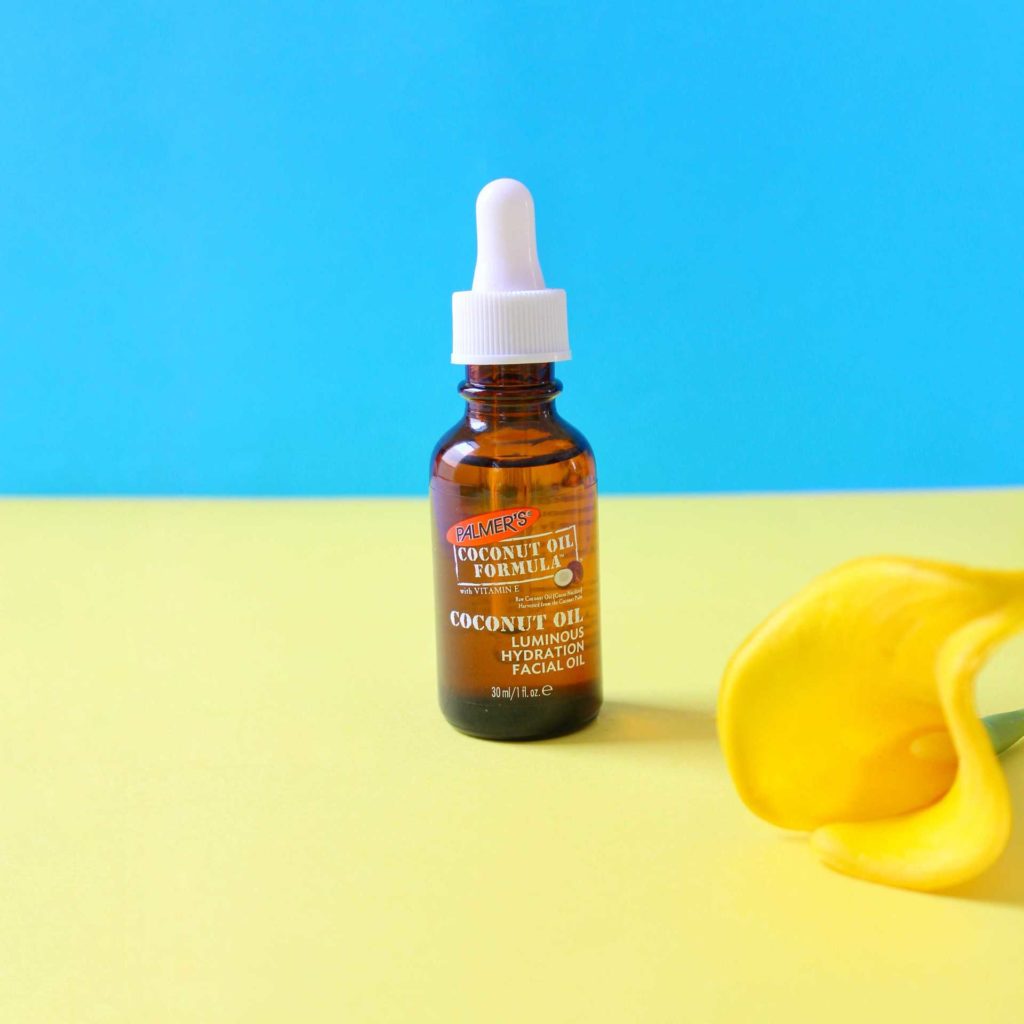 An oil that improves texture, gives a subtle glow, hydrates your skin and doesn't burn a hole in your pocket!
My Review for Luminous Hydration Facial oil by Palmers-
Blessed with super dramatic oily to combination skin loves to throw a pimple or two very often! Hence, I am always sceptical about using oils on my face, mainly because most of them are heavy and clog the pores, which means they do more harm than good. Hate to admit but all my life I never applied any oil to my face. Ever! It was only after I got my hands (more than 6 months now!) Palmer's Skin Therapy Oil that I start using Facial Oils.
I have to admit, now the only regret I have is- Why didn't I start using oil on my face before!
Since I had already used a facial oil by Palmer's so I was a bit less sceptical about using Palmer's Luminous Hydration Facial oil! I started by doing my own FBI research on the internet! Not only did I come across some amazing reviews but also how this oil can be used in so many different ways. This lightweight formula doesn't clog pores, in fact, you can use it under your makeup for a dewy glow, you can mix it with your night cream, use it as a massage oil for the face, use it post face mask, and so on! Endless possibilities! Read more reviews here.
Why use it?
In this product, exotic oils reduce fine lines and wrinkles, moisturize the skin and hydrate it. This is a non-greasy and lightweight formula. It's Hypoallergenic – Paraben Free – Phthalate Free – dermatologist tested product that makes Skin looks younger-looking with a more glowing and firm appearance.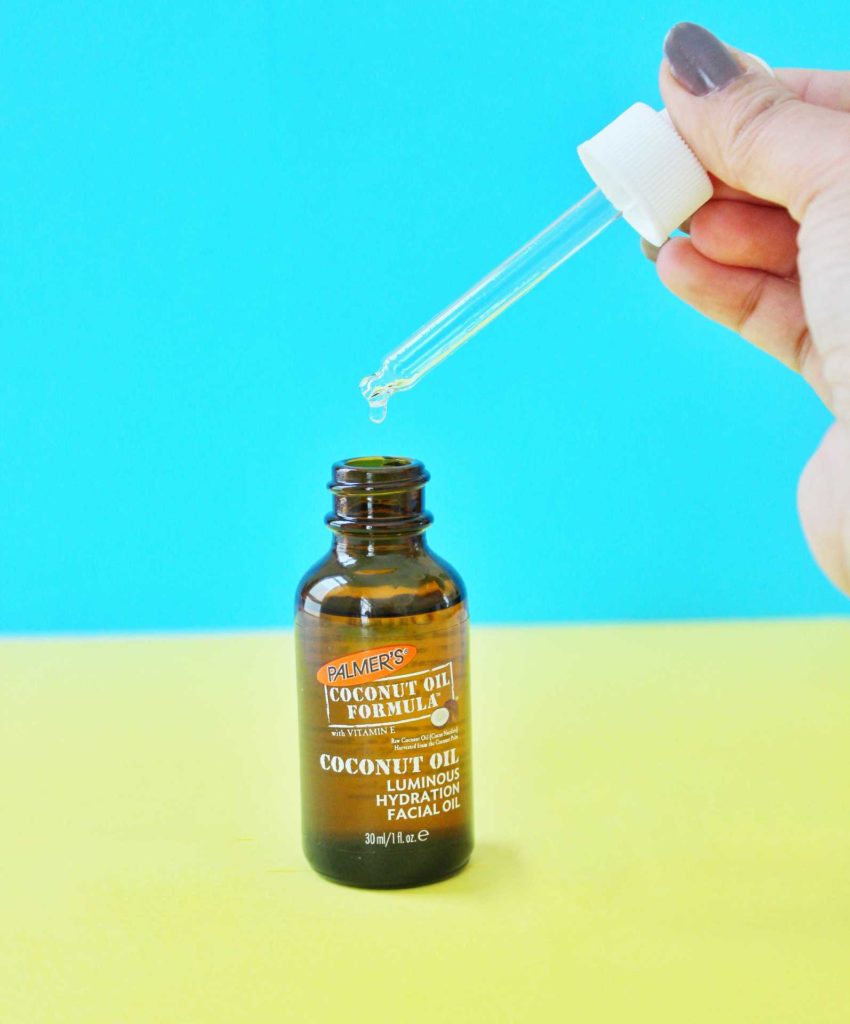 Ingredients?
Let us now talk about the ingredients! We are all aware of the fact of how helpful oils are in maintaining their youthful and natural glow. Oils (not all oils though!) help in maintaining the elasticity of the skin, rejuvenating it, hydrating the skin and also help in keeping problems like acne, pimples, scars, etc. at the bay!
A blend of Skin-Loving Natural Oils-
Coconut Oil,
Sweet Almond Oil,
Grape Seed Oil,
Sesame Seed Oil,
Macadamia Oil,
Apricot Kernel Oil,
Sunflower Seed Oil,
Gardenia Tahitensis Flower Extract,
Passionfruit Seed Oil,
Cocoa Seed Butter, etc.
Each oil has unique properties that are beneficial for the skin. The blend of these exotic oils is enriched with essential vitamins and nutrients to soften, smoothen and plump the skin while visibly rejuvenating and toning it.
How to use it?
I personally love those products that I can use in more than one way, it makes it so easy to include them in the daily skincare regime.
You can use it under your makeup (massage few drops before applying the foundation or BB cream) for a dewy glow.
Mix it with your night cream.
Perfect facial oil for hydration.
It can be used after using a face mask or scrub.
You can even add a few drops to your daily face cream if you have dry or dehydrated skin.
Or you may use it as it is!